Windows and doors play a major role in your home's aesthetics, security and energy efficiency. New windows and doors can boost curb appeal and increase the resale value of your home. Hi-Tech Energy Windows Ltd. in Winnipeg shares three reasons why you should upgrade your windows:
1. Saving energy means saving money.
Saving energy in your home will do more than just reduce your carbon footprint, which is very important. It will also mean cost savings on your monthly hydro bill. The price of energy is constantly rising, so investing in energy efficient windows and doors in the home has become a top priority among homeowners and builders. Your new windows and door system can pay for itself through lower heating and cooling costs.
These windows have been manufactured with Manitoba's climate in mind. Even during the coldest winter days, your windows will provide good thermal performance and reduce energy loss. This will make your home more comfortable, while reducing strain on your heating system and saving you money on hydro.
2. They'll protect your home from the weather.
Let's face it, we get some really bad weather in Winnipeg in the winter. Then come summer, we can experience extremely hot temperatures! You'll need a window system that can stand up to such extremes in weather and temperature. New windows from Hi-Tech Energy Windows were built with this weather cycle in mind. They are strong, durable and long-lasting.
Low quality windows and faulty installation can result in broken seals, drafts and leaks. If your windows and doors aren't performing well, then rain and snow can seep into your walls and cause expensive water damage. The Manitoba made windows and door systems at Hi-Tech Energy Windows will keep your home protected, no matter what the climate brings. They come with a built-in lifetime guarantee.
3. Your home will never look better!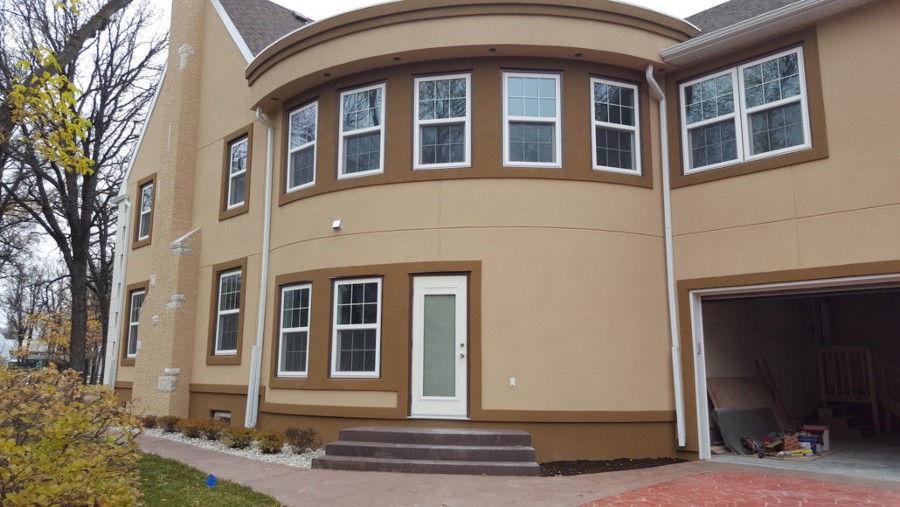 New windows and doors are functional and practical, but they are also attractive inside and out! Boost your curb appeal and give your home an exterior facelift with new windows and doors. You can customize the look of your windows and doors, with a wide variety of window types and features available to you. If you're unsure, talk to the pros at Hi-Tech Energy Windows. Their design experts can help you choose windows and doors that will best match your unique home's style.
Plus, all their window systems are environmentally friendly. You get the colour and design you want, with no VOC paints, stain or harsh chemicals.
Windows in Winnipeg
Hi-Tech Energy Windows are proud to be named one of the "Top 10 Window Manufacturers in Canada". They have also received the "Consumers Choice Award" for Best Window & Door Retailer in Winnipeg. This family owned and operated business is a global leader in the window and door industry. They manufacture their products in Winnipeg, offering the best in energy efficiency, security and aesthetics.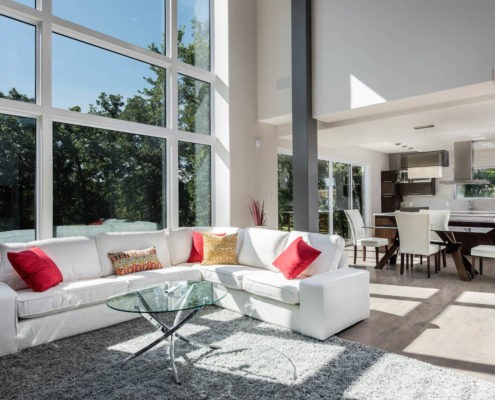 RenovationFind Certified is a symbol of integrity held by only the most trustworthy companies in home improvement, service, maintenance.  It increases consumer confidence in your business, giving you an edge over your competition while validating you as the best.
More than an online directory, we are Western Canada's fastest growing marketing platform for promoting and connecting the best trades, service, and home improvement companies to homeowners.