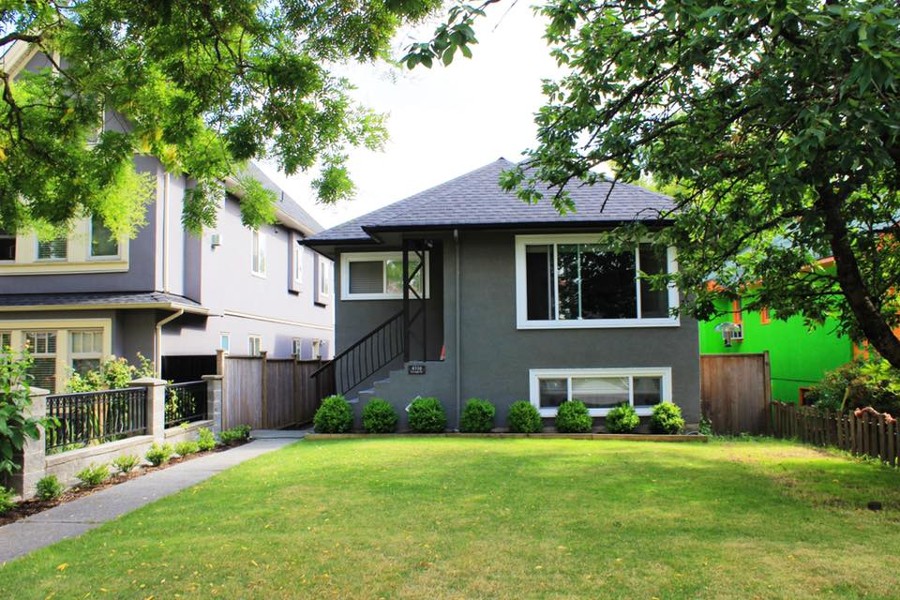 This year might be the year you finally decide to replace your roof. With so many choices out there, it's difficult to know which material to choose. One material that people typically go to is asphalt roofing, and for good reason. Asphalt roofing has so many benefits that come with it, making it a great choice for your new roof.
Here are some of the many benefits of asphalt roofing, from Lower Mainland Roofing in Surrey, Vancouver.
It looks great!
Asphalt roofing comes in a variety of colours and textures. With such a large selection, it's easier to choose a colour that matches your home and style. Along with the styles, you can pick a shingle that looks like a material other than asphalt. Depending on the colour, you can find a tile that looks like wood or slate. No matter what style you're looking for, asphalt roofing can match your vision.
It's long-lasting
You want a roofing textile that will withstand the crazy Canadian weather. Asphalt roofing has a long lifespan. It's an incredibly durable roofing material which is why it's so common among homeowners. It also is weather and fire-resistant. Even when there's heavy rain or snowfall, the roof will keep going strong.
As a bonus, these shingles can be recycled when the time comes. When recycled, they can be reused for paving or other scrap resources. It'll help the environment, and be disposed of in a non-harmful way.
It's easy to maintain
Something you don't want to spend a lot of time maintaining is your roof. Luckily with asphalt shingle roofing, you won't have to! The installation process is a smooth one, and if the asphalt is properly installed, you'll have no worries about it for many years to come. The shingles are tightly sealed to keep the roof from leaking, making it difficult for debris to wreck the shingles. It's also easy to clean if it is to get dirty.
It's affordable
If the budget is something you're concerned about, asphalt tiling has got you covered. Roofing materials vary in price, depending on what you're looking for or how the material is made. Asphalt roofing is cost-effective, and a great roofing material to use. It also comes with a great manufacturer's warranty, so if something does go wrong, you can rest at ease knowing you're covered.
Roofers in Surrey
At Lower Mainland Roofing, their objective is to give you the ultimate peace of mind when it comes to your roofing needs. They ensure that you receive the best value for your dollar on your roofing job from asphalt shingles to green roofing options too.
Time for a new roof? Contact Lower Mainland Roofing today!
RenovationFind Certified is a symbol of integrity held by only the most trustworthy companies in home improvement, service, maintenance.  It increases consumer confidence in your business, giving you an edge over your competition while validating you as the best.
More than an online directory, we are Western Canada's fastest-growing marketing platform for promoting and connecting the best trades, service, and home improvement companies to homeowners.