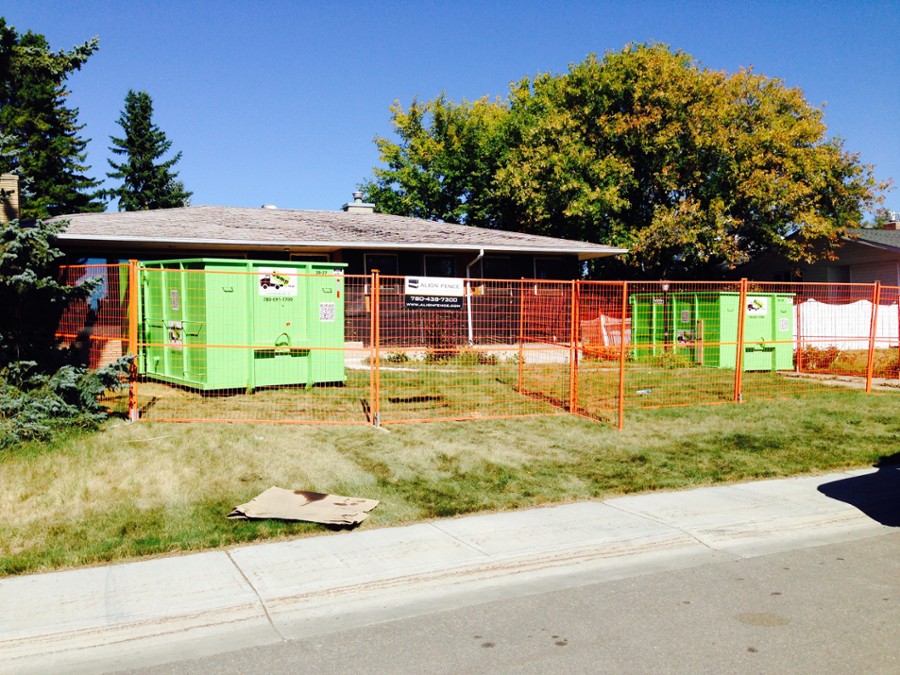 Whether you are doing a little spring cleaning or undertaking a major renovation project, renting a dumpster from a reputed rental service will give you an easy and efficient solution for managing your waste or junk, and will help you stay organized throughout the project. Here are some projects that might require a bin or dumpster rental:
Interior Home Renovation
Any kind of home remodeling project produces waste. Whether you're disposing of old furniture, ripping out old drywall or kitchen cabinets, renting a dumpster for the renovation period will help you dispose of the debris quickly and stay organized. You can rent your bin for a day or even a few weeks, depending on how long your project goes on for. You can also choose the dumpster's size based on your needs, from 4-yard, 9-yard, 12-yard, 14-yard and 20-yard options.
Spring Cleaning
The basement, attic and garage are usually the places where junk collects unheeded. You put up with all the junk throughout winter, but come spring, it's time to clear it out. A little spring cleaning will give your home a more relaxing atmosphere. Rent a dumpster to take all the garbage away and enjoy your new spacious place.
Concrete Disposal
If you want to redo your driveway, walk ways, patio or pool, a lot of concrete debris will need to be hauled away. Renting a bin will help you contain the waste so that concrete bits and dust don't spread everywhere, and when it's full it gets picked up. It will also make the construction process more efficient.
Rental companies like Bin There Dump That are one of the few that have special roll-off bins and dumpsters. This means they are easy to move and maneuver into tight spaces.
Shingle Disposal
Roofing can be a tough job! A roof's worth of old shingles amounts to a lot of trash, making a huge clean up job. Rent a dumpster and place it right within throwing distance of your roof. You can simply throw the ripped-off shingles down into the dumpster without any hassle.
If you don't have a nearby driveway and are worried that a dumpster might ruin your lawn, rent from a service that places protective boards underneath the bins.
Yard Maintenance
Branches from trimmed trees and shrubs, old sod or other organic materials from general yard maintenance to major landscaping projects can all go in the bin! The same goes for old decking material, patios or other waste. You can rent a small bin for minor projects and a big one for a complete yard overhaul.
Moving
If you have ever moved homes, you know the kind of purging it requires. You can only take what is absolutely essential; and what you can't sell or give away has to be disposed of. This is where a rental dumpster comes in. Throw all the junk into it and the rental service will take care of it.
Choosing Bin There Dump That

If you need any help with garbage disposal, renting a dumpster is a smart and economical option. It saves you a dozen trips to the local dump or eco-centre. Just call the service and once you're done using it, they will come and take it away.  Our friends at Bin There Dump That are known for their prompt and courteous service, unique roll-off system and attention to cleanliness. They're accredited by RenovationFind for quality work and customer satisfaction.
So, ready to haul out your waste and junk?