If you're having a custom staircase built during your major home renovation or home building project, choosing the railing plays a big role in how the room, staircase will look and function. There are a few factors to consider when choosing railing. Prestige Railings and Stars Ltd. in Calgary shares more:
How do you want the staircase to look and feel?
Your beautiful custom staircase is going to make a major statement and the type of railing you choose will play into that. If you want a soft, comfortable and cozy feeling, choose warm, wooden railings. For a modern look, consider glass. For something contemporary or classic, do some research on metal spindles and designs. Prestige Railings and Stairs can show you a wide selection of styles, designs and wood types to help you decide.
For more inspiration, check out these staircase pictures and ideas.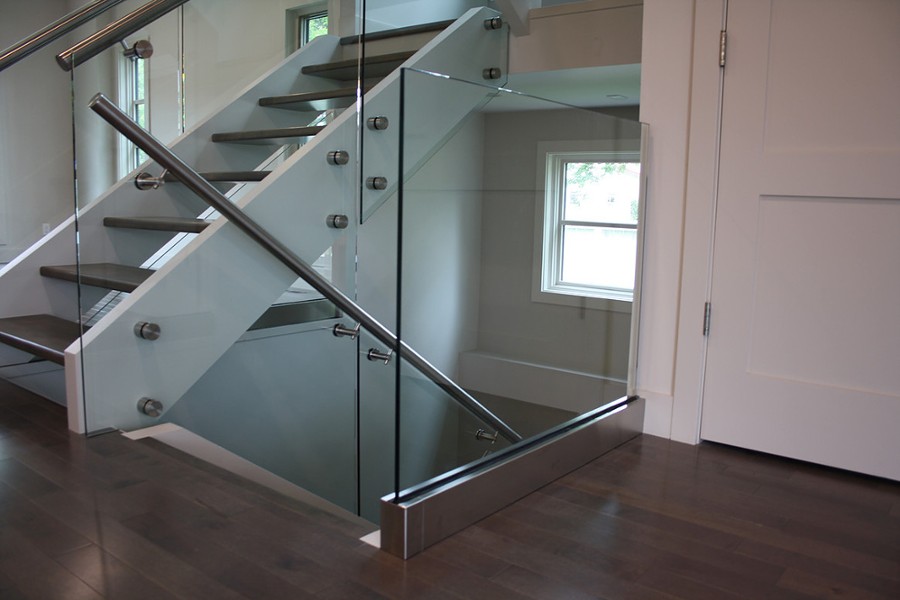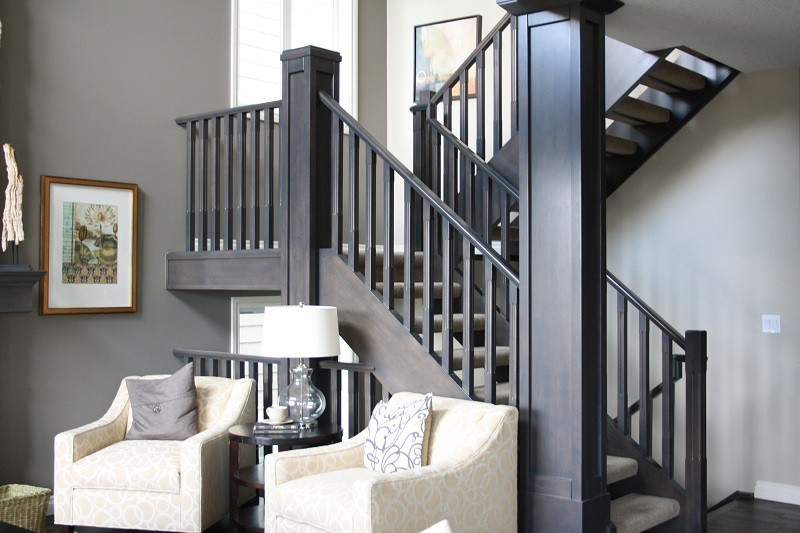 How do you want your railings to function?
In homes with busy families that have children and pets, the staircase will be a high-traffic area. If this is the case, choose a railing that is sturdy, safe and that can stand up to heavy use and wear and tear. If you are installing a railing for a senior or someone with mobility issues, you want it to be accessible and easy to grab to prevent accidents.
How can your railings match other architecture or design elements in the home?
Look around your home. Are there any specific design elements, artwork or pieces of furniture that you want your staircase to match or blend with? You should always design your staircase and railings to match the design of your home. For example, if your home has a rustic and country feel, a super modern or contemporary staircase might look out of place.
If you have a unique style or piece of furniture you want to match, Prestige can create a custom wood railing to suit your interior style. After seeing an example of what you want to match, they will use their in-house design software to create a custom rendering of the railing in your chosen finish.
Stairs and Railings in Calgary
Prestige Railings & Stairs serves Calgary and area. Celebrating over 25 years of service to the construction industry, Prestige is a preferred choice of builders, renovators, contractors, designers and architects when it comes to all things stairs and railings. Their exclusive agreements with their suppliers, such as Eyeleds Canada (LED lighting), our ISO 9001 Certification and their numerous awards set them apart.
If you're building a new staircase, contact the pros at Prestige Railings and Stairs!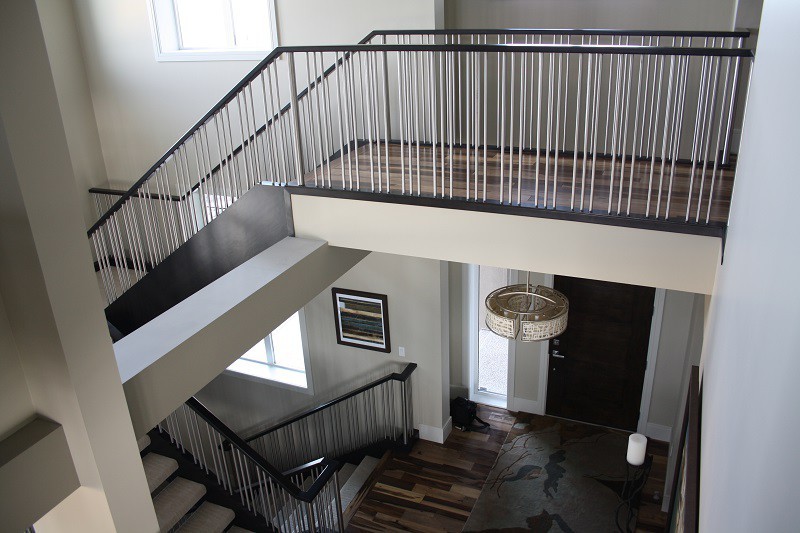 RenovationFind Certified is a symbol of integrity held by only the most trustworthy companies in home improvement, service, maintenance.  It increases consumer confidence in your business, giving you an edge over your competition while validating you as the best.
More than an online directory, we are Western Canada's fastest growing marketing platform for promoting and connecting the best trades, service, and home improvement companies to homeowners.