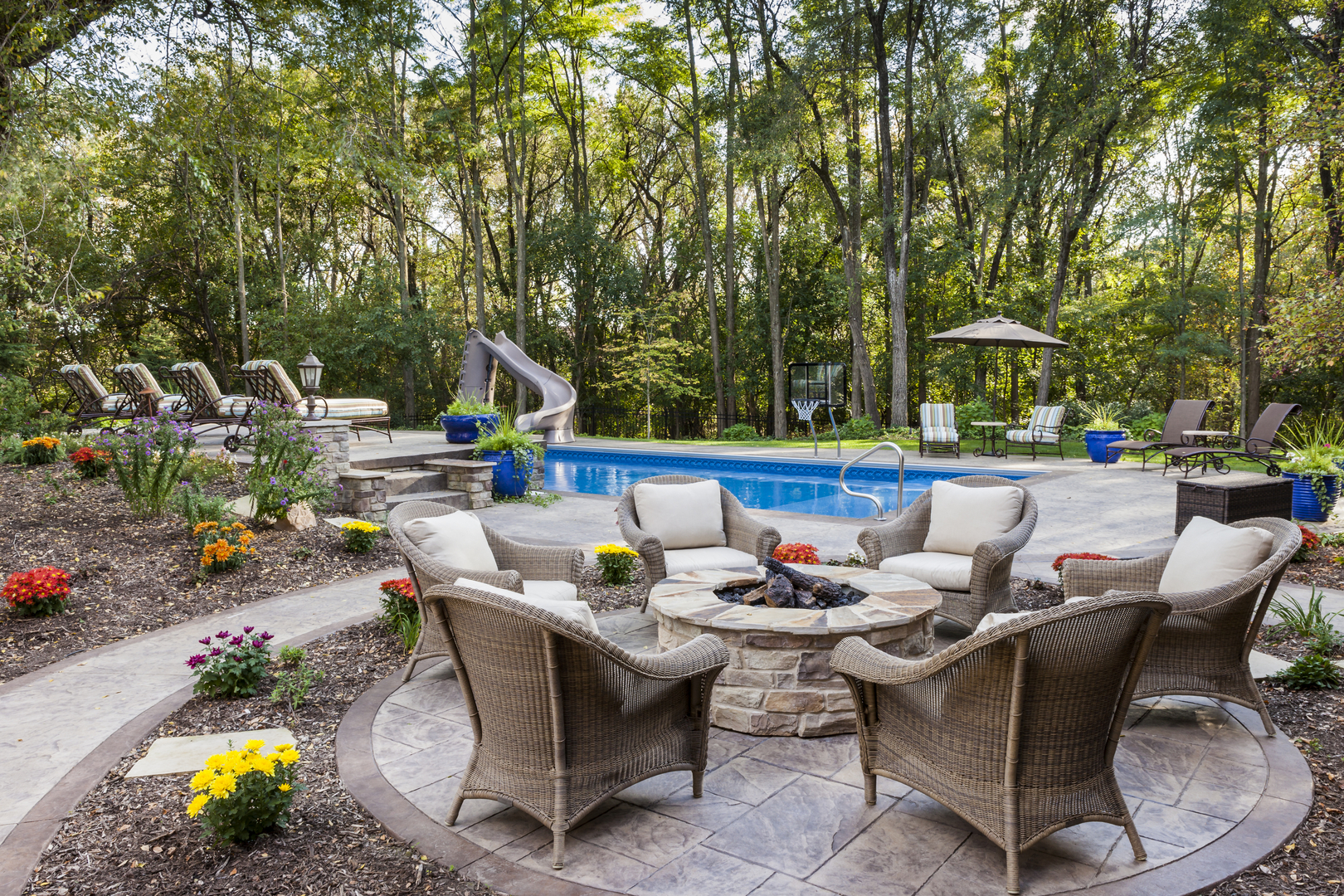 During the renovation process, it can be hard to picture what a project will look like when it's complete. You may have an idea in your mind, but putting in on paper can be difficult. However, it doesn't have to be. With technology becoming more advanced, you may be surprised to find that there's a digitized way to make plans for your project. The contractors at Bow River Concrete in Calgary have the technology you need to give you a better picture of the project's potential.
You can see the final product before you've started
Starting a project can be overwhelming. There are so many factors to consider, and the road ahead can seem long and challenging. However, the software available through Bow River Concrete can change that. For landscaping projects, you and the team can design the patterning of the material, the shape, and how it could potentially look. And it doesn't stop there. It can show garages, sidewalks, pathways, patios, stairs, and so much more. Seeing is believing, and being able to see your project's potential can give you the motivation and ideas to get things moving.
You get an accurate quote
The software blueprints allow you to get a better idea of how much the project will cost. You can see exactly which materials will be used, how much is used, and what it will cost you. It gives you the opportunity to make any necessary changes. Not only does this make planning the project easier, but it can help you stay on budget and puts decisions into perspective.
You can keep it!
Bow River Concrete, once created, gives you a copy of the blueprints to keep with you. With it, you'll be able to keep track of your concrete transformations in your yard. It keeps you in the loop with what's going on and makes it easier to communicate any questions or concerns with the contractors. It gives you much more power over your project.
Concrete Contractors in Calgary
Serving Calgary and area for many years as concrete contractors, Bow River Concrete strives to install high-end residential concrete, commercial concrete, floor coatings, and excavation services. They've seen it all and can help you every step of the way. No job is too small or too big for concrete and excavation with their knowledgeable crews.
Call Bow River Concrete anytime for a free quote!

RenovationFind Certified is a symbol of integrity held by only the most trustworthy companies in home improvement, service, maintenance.  It increases consumer confidence in your business, giving you an edge over your competition while validating you as the best.
More than an online directory, we are Western Canada's fastest-growing marketing platform for promoting and connecting the best trades, service, and home improvement companies to homeowners.