You don't have to break the bank on a major home remodel to give your older home an upgrade. You can give your home a new look by doing simple things like getting creative with home décor, replacing outdated features or even just getting rid of some clutter! Ronco Doors & Distribution Ltd. shares some simple and low-cost ways to update your home:
Upgrade the bathroom with new shower doors
Out-dated shower doors and enclosures or shabby shower curtains can really deter from the look and feel of your bathroom. A modern shower door can quickly bring your bathroom back to life! Ronco Doors & Distribution Ltd. offers custom shower doors and enclosures that are built right in their Edmonton shop. Choose the glass type and frame for your space and start enjoying your new, elegant looking bathroom.
Use mirrors to create space
Mirrors can be used for more than just getting ready in the morning! Creatively hung mirrors can greatly enhance your home's décor and solve any design dilemma. Mirrors can expand walls, amplify light and make smaller rooms seem more spacious. Some examples of cleverly placed mirrors would be to add framed mirrors in the bathroom to give it a clean, modern look, hang a mirror behind furniture in the living room or install larger mirrors on the wall in your basement fitness area to improve your work out environment too. Learn how to use mirrors for more light and style.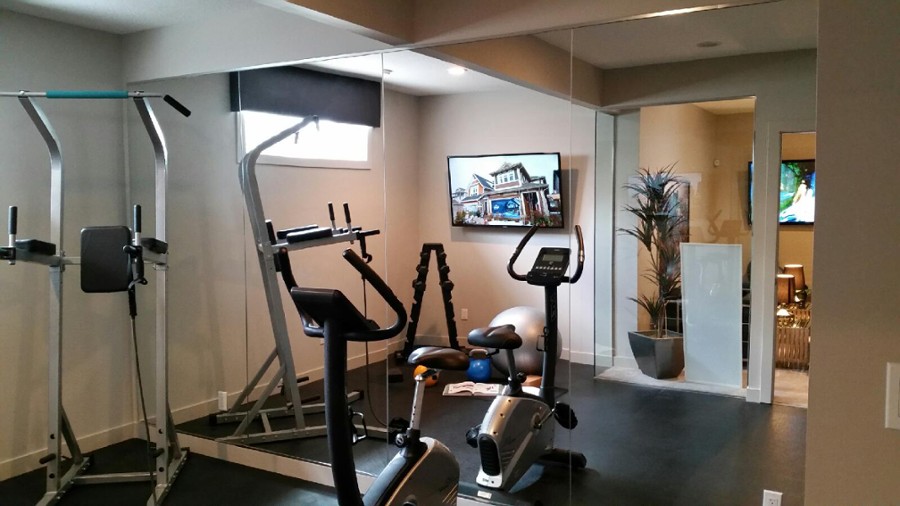 Clear the clutter with closet and storage solutions
No matter how neat and tidy you are, random stuff and clutter seems to accumulate in your home. Clutter can make your home look old, drab and messy and it can cause a lot of stress too. Clearing the clutter and getting organized can go a long way in making your home look more modern and clean. Replace the simple rods and shelves in your closets with custom designed closet and storage solutions from Ronco Doors & Distribution Ltd. With everything in it's place your home will be free of clutter, your possessions will be more easily accessible and you won't even mind leaving the closet doors open!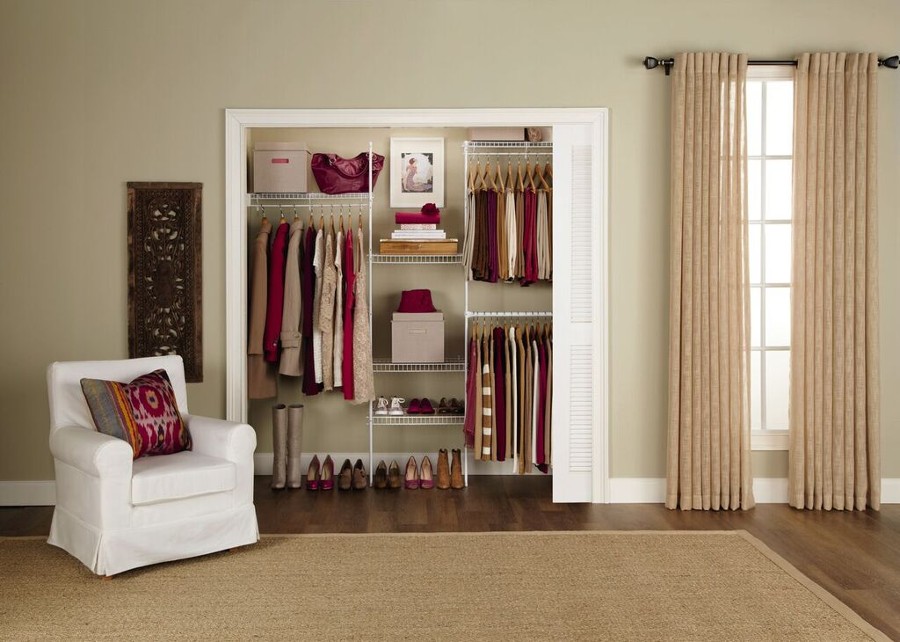 About Ronco Doors & Distribution Ltd.
From mirrors and glass to closet organizers and shower doors and enclosures, Ronco has been providing high quality products and installation services to Edmonton for over 25 years. Ask them about closet and storage solutions, mirrors and glass products, and their own line of custom manufactured "Candoor" shower doors.
RenovationFind Certified is a symbol of integrity held by only the most trustworthy companies in home improvement, service, maintenance.  It increases consumer confidence in your business, giving you an edge over your competition while validating you as the best.
More than an online directory, we are Western Canada's fastest growing marketing platform for promoting and connecting the best trades, service, and home improvement companies to homeowners.