Written by TDR Electric in Vancouver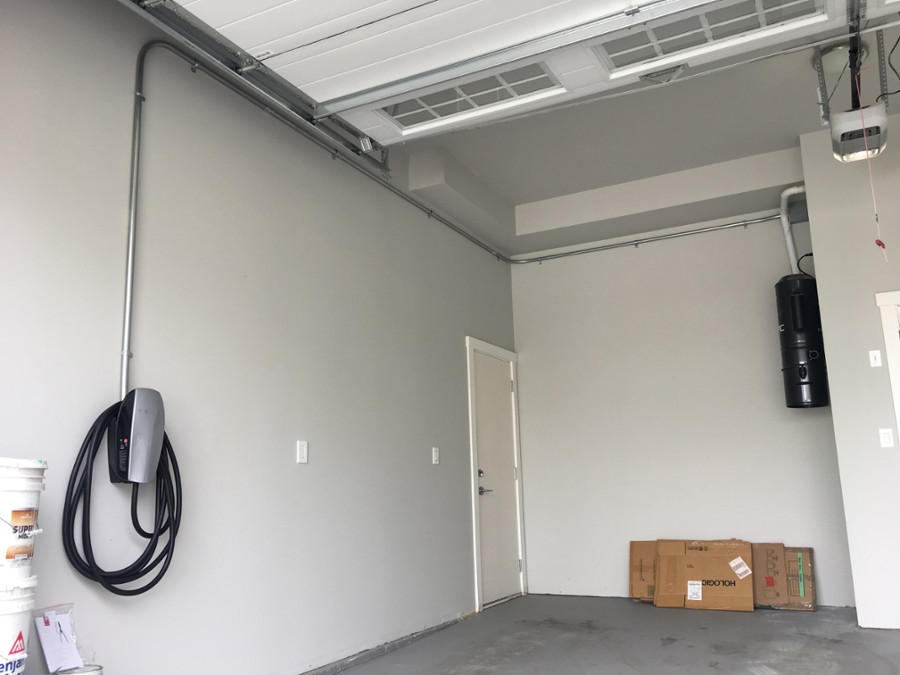 As the use of electric vehicles becomes more prominent in Vancouver, so is the need for Electric Vehicle Chargers. An EVC can provide a safe and dependable way to charge your electric vehicle for your residential needs.
Installations:
Installations of EVCs can only be done by a professional electrician. TDR's electricians are qualified to install Level 1 and Level 2 chargers, Tesla Wall Connectors, as well as receptacles and service upgrades. We can provide you with a free estimate on a charger that is best suited for your vehicle; including the ideal location to install the charger and any wiring or circuit breaker changes that need to occur. The installation process is quick and painless so that you can start driving your new car as soon as possible.
Residential Buildings
TDR's electricians are able to install an EVC in most residential buildings: including older and newer homes, apartments and townhomes. After the purchase of your electrical vehicle, most likely an EV charger will need to be installed in the home. The ideal and optimum location can be assessed by one of TDR's electricians in Vancouver and they can also aid in any wiring changes or replacements that may be required.
Commercial Buildings:
Installation of EV chargers in a commercial building allows their clientele and employees to charge their electrical vehicles while on the go. This is a great incentive for companies to attract a greater number of clients and a great way to motivate their customers and employees to be more eco-sensitive.
Contact TDR today for your free estimate on installing your new EV charger as we know you are excited to start driving as soon as possible.