What if you could keep your lawn green…forever?  ForeverLawn Edmonton offers innovative, environmentally friendly synthetic grass products that are very durable and look like the real thing. One of the best things about an artificial lawn is that it will require very little maintenance. That means no more weekly mowing, watering fertilizing, seeding and weeding. Just sit back all summer and enjoy your lush, green lawn.
Options for a ForeverLawn
ForeverLawn offers artificial turf products for homeowners and businesses including pet-friendly lawns, turf for playgrounds, golf courses and sports fields. Everyone can benefit from this high-quality lawn that will never be negatively affected by the weather. Some of their products include:
DuPont™ ForeverLawn® Select Synthetic Grass:
This series of products takes realism to a whole new level, whether you're installing a full lawn or using it in specific areas.  Choose from pile height, density, lawns made for high traffic areas, colour and other natural features that will boost the curb appeal of your home or business.
K9Grass: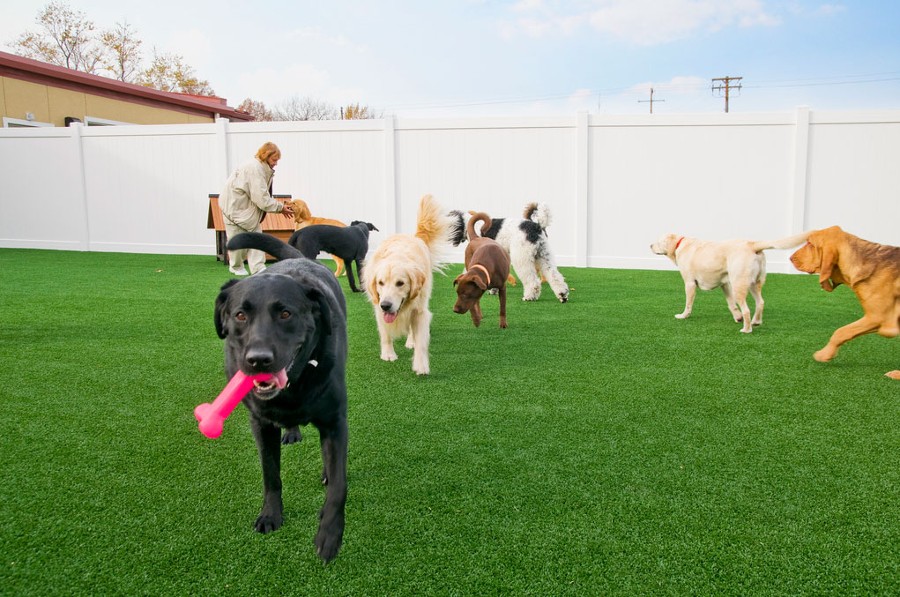 For those who have dogs in the yard, K9Grass is built with an exclusive flow-through backing, short dense blade structure and antimicrobial protection to offer a cleaner, safer and better smelling environment for pets. Say goodbye to gravel dog runs, muddy yards and dirty paws!
ForeverLawn Edmonton also offers the "Got Pee?" cleaning products, made specifically for K9Grass. This specialty line of cleaners removes stains, odors and germs made by your pets on your artificial turf and other areas. It is effective for cleaning cages, kennels, beds, floors and other areas your pets might have done their business on. "Got Pee?" products include an odor eliminator that breaks down waste and combats odor, germicidal cleaner that disinfects and a spot eliminator that is best used on carpets.
GolfGreens:
Whether you're looking for a practice area to improve your game or a spot for entertaining, GolfGreens are a great addition to any property including hotels and resorts and even your backyard! There are a variety of options for GolfGreens so you can find one that best suits your needs.
Playground Grass:
This is a ASTM safety rated surface that is safe to play on, soft to fall on, cost-effective and can be seen on many school and public playgrounds throughout North America. It's attractive, maintenance free and extremely durable and can stand up to high traffic and hard-playing kids!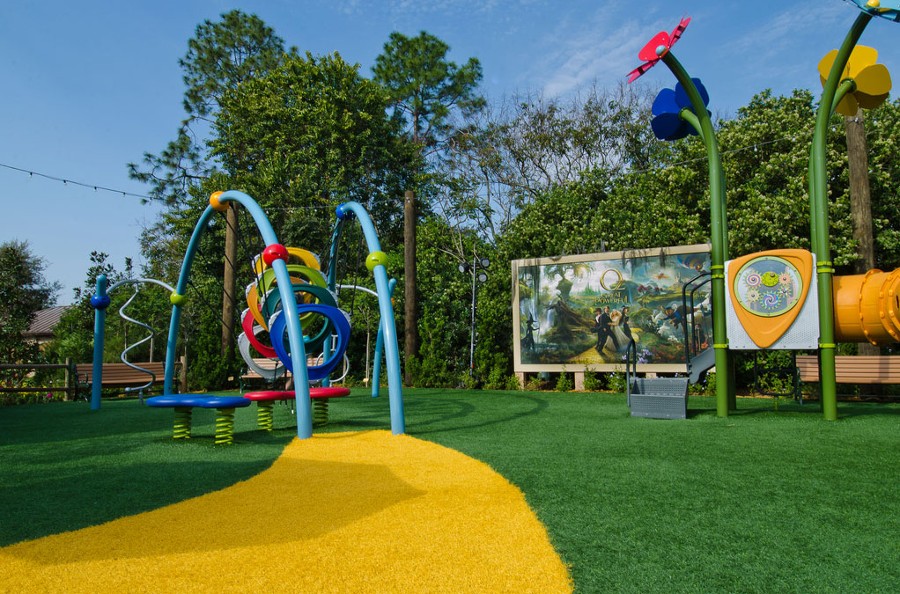 SportsGrass:
SportsGrass can be used on all types of sports fields and offers a consistent quality playing surface. Say goodbye to soft, squishy, low-performance or hard, compacted surfaces on your sports field! SportsGrass handles rain and drainage better, has a natural look and feel, reduced infill fly-out and will greatly decrease maintenance costs.
Artificial Grass with ForeverLawn Edmonton
By now you can see the many benefits of using artificial grass for your lawn. It's durable, versatile, attractive and sustainable. You'll enjoy the constant quality without breaking your back on lawn maintenance and depending on the weather.
ForeverLawn Edmonton is committed to providing superior products and keeping your artificial grass looking it's best for years to come. Not only do they provide installation services, they also offer maintenance services including turf cleaning, damage repair, magnet sweeping, conditioning of an area and more. They are properly trained and licensed to take care of your ForeverLawn so it will last…forever!