When you're putting your home up for sale, it's important to invest in improving your curb appeal and staging your home attractively in order to lure potential home buyers. First impressions are everything and a professional interior or exterior paint job is a cost-effect way to upgrade your home, giving it a fresh and move-in ready look. It can also improve your home's overall resale value.
Here is some advice for homeowners looking to upgrade their home to sell on a competitive real estate market.
Make the best first impression!
Take a look at your home's exterior. It's the first thing potential buyers are going to see when they view your listing or come to see your home in person. Is the paint on your trim, siding, stucco or doors peeling? Are there any moisture stains on your doors or siding? Should you stain your cedar siding or give your stucco a more modern colour? How does your deck look? Spruce up your home's exterior with professional painting services. Freshly painted siding, trim, doors and decks will make your home look like new and greatly boost your curb appeal!
Completely upgrade your home's interior.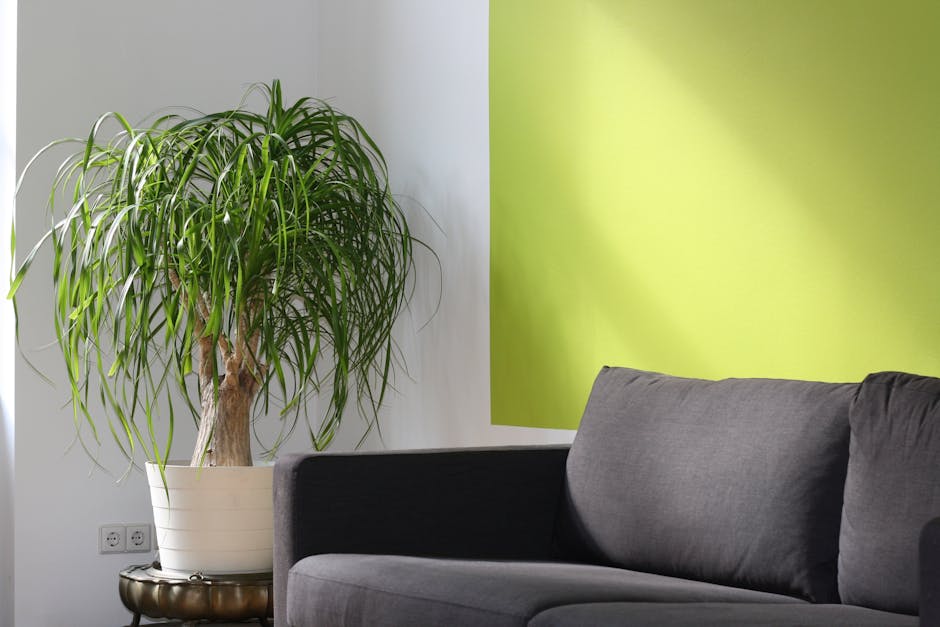 Painting your interior walls is the easiest and most affordable way to completely upgrade and change the look of your home. A fresh coat of paint can cover up any stains, blemishes, dings and dents in your walls, will protect them from damage and will reduce dirt and dust build up.
Avoid choosing any bold or dramatic colours if you are planning to sell your home. Though they might suit your personal taste, realtors would recommend painting over those bold statement colours with light, neutral colours. When a potential buyer walks into your home, you want them to be able to envision the space as a blank slate where they can easily make their own home. Neutral tones and colours help achieve that, plus they will make your home feel airy, bright and welcoming.
Not selling your home right away and need help choosing a paint colour? Check out this article "How to choose a paint colour" for some helpful tips!
Click To Find >>>>>  Best Painters in Edmonton
Renovation

Find

 Certified is a symbol of integrity held by only the most trustworthy companies in home improvement, service, maintenance.  It increases consumer confidence in your business, giving you an edge over your competition while validating you as the best.
More than an online directory, we are Western Canada's fastest growing marketing platform for promoting and connecting the best trades, service, and home improvement companies to homeowners.