THE IMPORTANCE OF MAINTAINING YOUR LANDSCAPING
Whether you've invested heavily in landscape design and given your outdoor-living spaces a complete overhaul or have a simple backyard, keeping up with your landscaping maintenance is very important. Cleaning up your landscape will help your home maintain its value and curb appeal. Keeping on top of things will make for less work in the long run, your plants healthy, your lawn lush & green and ensure you have a beautiful, healthy yard for years to come. And most importantly have your outdoor living spaces ready for family BBQs and other special events you plan to host in your yard this summer!
Never forget spring clean up!
If you haven't done so already, invest some time in cleaning up your yard before summer comes along. Removing all the leaves and debris from your stone patios, flower/garden planters, off your sidewalk(s) is the first step. Once removed then be sure to hose off (or sweep off) all these surfaces, to give each of them the 'refresh' they need before you arrange your lawn furniture, your dining area and of course your BBQ.  Now you're ready for the 'grilling' season to begin.
Maintain your 'Hardscape' features throughout the summer.
Hardscape includes your patios, walkways, driveways, fire-pits, retaining walls and other permanent structures in your landscape.  All of these items, should be relatively maintenance free (or completely maintenance free).  The only maintenance that may be required on paving stone sidewalks or patios is if there are any areas where the gaps are missing sand, it is a good idea to sweep with clean sand to avoid sink spots or foreign debris that cause weeds to grow. However, if you need any repair, contact a professional landscape company in Edmonton.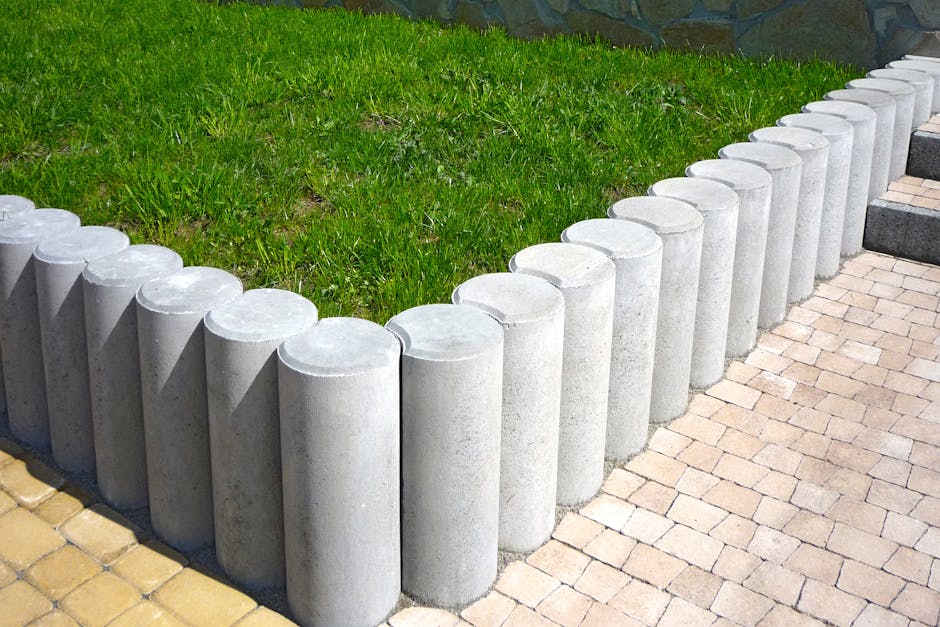 Watering Restrictions?!
With increasingly warmer summers and most homes on watering restrictions, now is the time to consider changing your outdoor living space to more of a "Xeriscape" design.  This does not mean your yard will be dull and boring to conserve water, it focuses on planting native plants to encourage water conservation. One of the perks of a xeriscape yard is the minimal effort they take to maintain. The initial set-up requires experienced planning; however, maintenance after that normally consists of just weed control.  Need some ideas?  Get some from a local landscaper.
Take care when pruning trees and shrubs.
Keeping your trees and shrubs shaped and trim can add aesthetics to your yard and encourage new growth in the plants. It is a good idea to research how and when you should properly prune the tree and plant species you have. Pruning them during the wrong season or doing so incorrectly can actually stunt growth or even kill the plant. If you're unsure, leave it to the professionals.
RenovationFind Certified is a symbol of integrity held by only the most trustworthy companies in home improvement, service, maintenance.  It increases consumer confidence in your business, giving you an edge over your competition while validating you as the best.
More than an online directory, we are Western Canada's fastest growing marketing platform for promoting and connecting the best trades, service, and home improvement companies to homeowners.