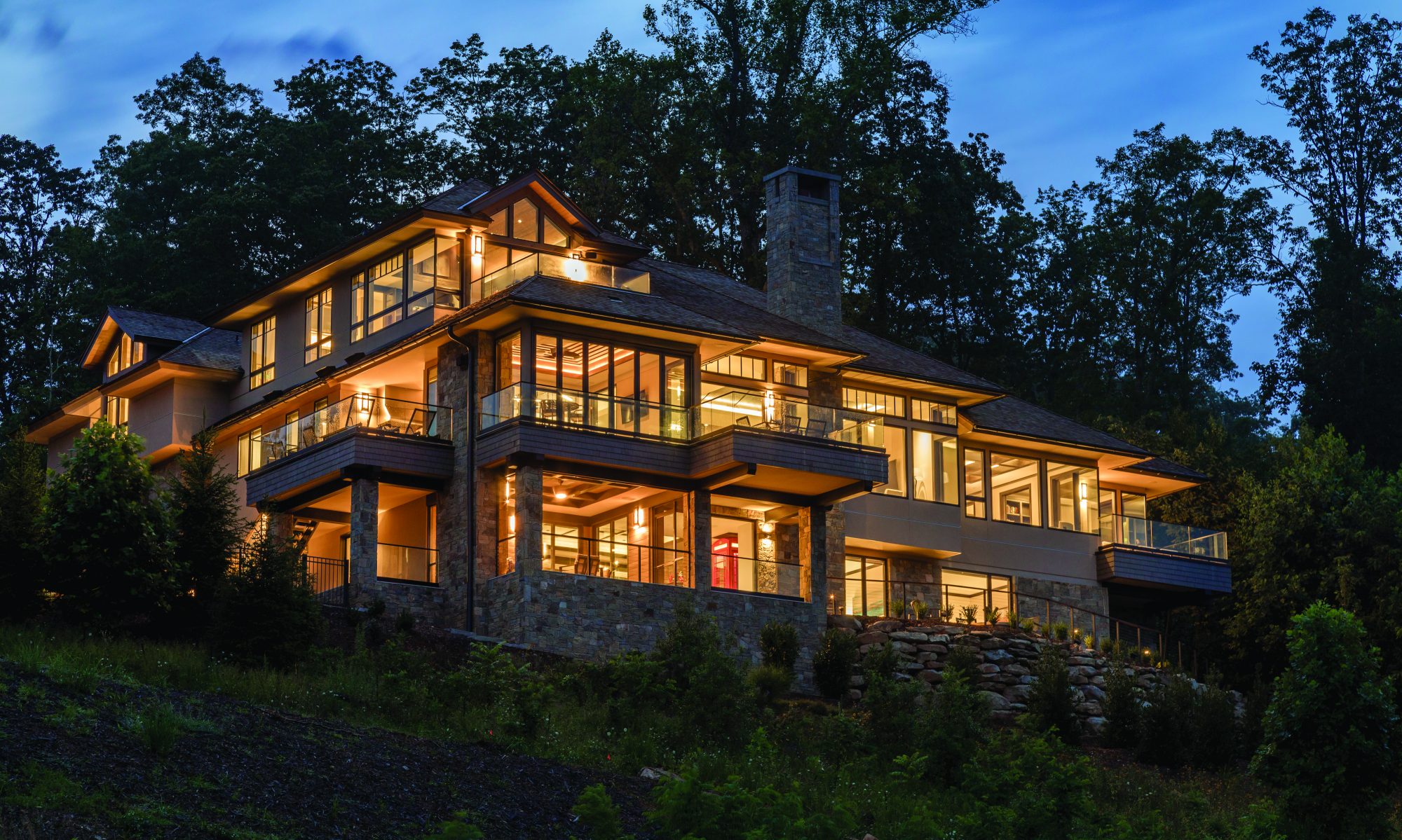 Windows are a feature of homes that can go neglected. When you think of renovating a home, windows typically aren't one of the first components that come to mind. How do you know when it's time to replace them? Here are some tips to check whether or not your windows should be replaced, from Westside Windows and Doors in Calgary.
Decaying window frames
A sign that you should replace the windows in your home is in the frames. If the frames are decaying, or turning black, it may be time for a replacement. This is a sign that there may be a leak or water damage from weathering. In some instances, you can opt for window repair, but in most cases a replacement is necessary.
Higher energy bills
If you've noticed your energy bills are higher than usual, it could be from your windows. Some rooms colder than others? Turning up the heat will only run up the bill, as windows are the main culprit for energy loss in a home. Windows that are energy efficient and effectively fill the gaps will keep bills lower. That, and temperatures will remain regulated in your home. While it may seem like an expensive choice, it's a good investment. It will save you money in the long-run.
Condensation between window panes
No glass should ever have condensation between the panes whether it is dual or triple glazed. This is a clear indication the seal is gone. If you purchased windows from Westside Windows and Doors and this happens, you will be protected by their 30-year warranty.
If you're getting condensation build-up on the interior of your house, which you can dry off with a towel, this is likely due to high humidity in the house. Triple pane windows will help for this although adjusting the thermostat is probably the best option.
Harder to open
An easy way to check the state of your windows is by simply opening and closing them. If they open smoothly, then you're in the clear. However, if it takes more effort to open them, or it strains the windows, a replacement may be in order. It could mean your frames are warped or damaged. It's a security issue, safety issue and can reduce your home's energy efficiency too.
Windows in Calgary
Westside Windows and Doors has been providing high-quality service to Alberta residents for over 35 years. Their team will ensure that your project is a success and that the design will meet your needs.
Visit Westside Windows and Doors today!
RenovationFind Certified is a symbol of integrity held by only the most trustworthy companies in home improvement, service, maintenance.  It increases consumer confidence in your business, giving you an edge over your competition while validating you as the best.
More than an online directory, we are Western Canada's fastest growing marketing platform for promoting and connecting the best trades, service, and home improvement companies to homeowners.