Some people say that "windows are the eyes of the house." You can tell a lot about a person from looking into their eyes. It's the eyes that give a person's face character and their eyes that let us see how they're feeling. Windows, with their different shapes, spacing, and decorative treatments contribute to the character of your home and its overall look both inside and out.
From the inside, windows can be a focal point of the room. The kind of window covering you choose should contribute to the fashion or design of the room, as well as the functionality of the window. The first thing you must consider is the actual purpose of the room and the window in it. For example, one might use a heavier drapery in the rec room where movies are watched to help dampen the sound blasting from the home theatre system. A bedroom might have darker shades to keep the morning light out, decorated with sheer panels for a softer and relaxing look.
Gotcha Covered in Calgary shares some tips for choosing window coverings for your home:
Choosing Window Coverings for Function:
Do you need to use your windows for ventilation, to let in more natural light or to highlight your epic views? Here are some questions to ask in regards to your new window covering's function:
How much light do you want/need in the room?  This might determine if you should go for black-out shades or airy sheer panels. Maybe you'll require blinds or shades that can be raised or lowered?
How much privacy do you need?  Is your bedroom window visible from a busy street? Does your bathroom window look directly into your neighbour's house? Consider privacy lining for the bedroom and bathroom.
Is energy efficiency a top priority?  Thicker draperies provide a barrier between the cold outside and your warm room. They will reduce drafts and could eliminate energy from transferring in and out of your home. Learn more about energy efficient window coverings.
Will kids or pets be in the room?  If your cat has a thing for long curtains, perhaps you should invest in blinds it can't get at and destroy.  Consider installing shades that are easy and safe for your kids to open and close and avoid any treatments that might be dangerous for babies and toddlers.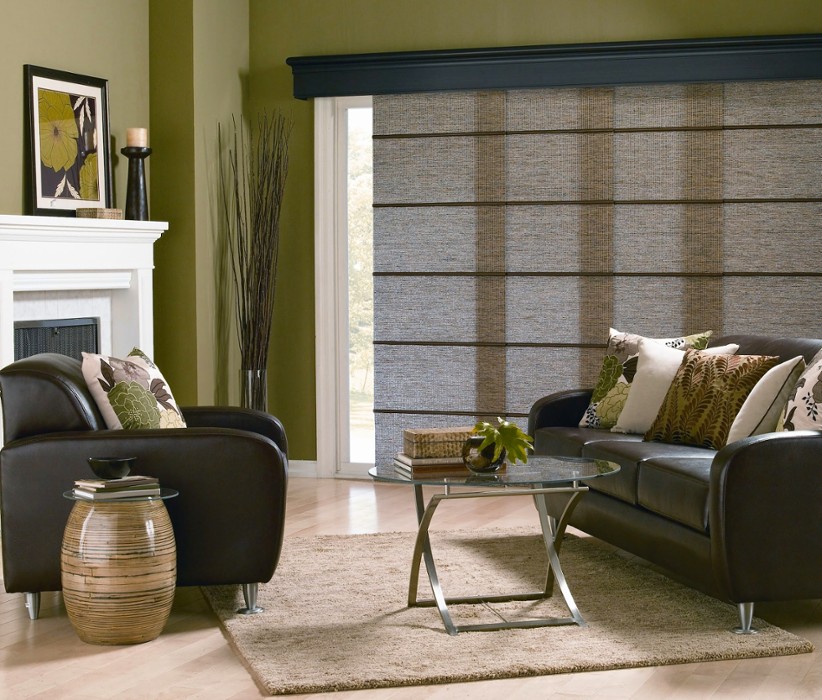 Choosing Window Coverings for Fashion:
Here is the fun part! Consider your window coverings as the icing on your home decorating cake! Remember that every room is different so you don't have to have matching window coverings throughout the house. Each room can be decorated uniquely and according to its function.
Do you have a specific decorating style? Is that room more formal or casual? Do you want the feeling of the room to be comfy-cozy or sleek 'n chic? Sometimes the window just fades into the aesthetic background. Is that the case or do you want it to pop out as an exciting focal point? What will match your furniture and other décor?
Better Homes and Gardens have a great guide to help you choose the perfect style of window coverings for your home. Check out their "Ultimate Guide to Window Treatments".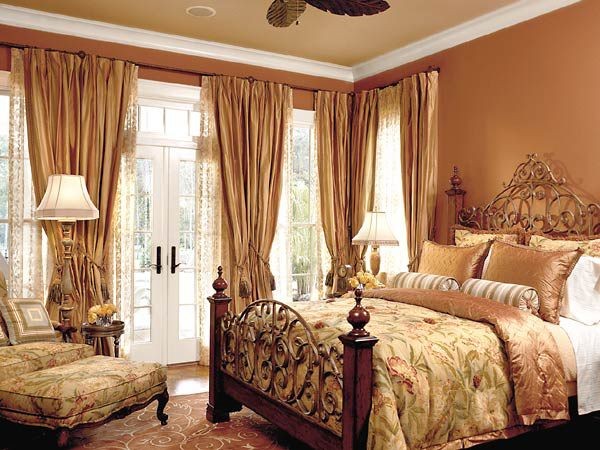 Window Coverings in Calgary
Whether you want to improve the style and function of your living room, are seeking energy efficient window treatment options, or want to create a cozy atmosphere throughout your home, their expert consultants can help. They can come to your home for a free design consultation to take a look at your specific needs and work to understand your goals. From there, they'll help you find the perfect window covering solution, customized to your preferences and your budget.
RenovationFind Certified is a symbol of integrity held by only the most trustworthy companies in home improvement, service, maintenance.  It increases consumer confidence in your business, giving you an edge over your competition while validating you as the best.
More than an online directory, we are Western Canada's fastest growing marketing platform for promoting and connecting the best trades, service, and home improvement companies to homeowners.