The floors in your home play a major role in setting the overall look of each room. Flooring comes in a wide array of materials, styles, colours, textures and price points and choosing just the right flooring for your home and lifestyle can seem like a challenging task. Whether you're choosing to upgrade, replace or fix your current flooring or are flooring a newly built home, consulting with a professional designer and Edmonton flooring company like Action Flooring & Design Abilities can be very advantageous.
Friendly & Knowledgeable Edmonton Flooring Company
Action Flooring & Design Abilities is a family owned business that has been serving Edmonton and surrounding areas for over 30 years. They're passionate about providing personable customer service and work with over 50 contractor crews that provide only the highest quality workmanship installing your brand new floors.
Action Flooring & Design Abilities stand behind their products with an in-house warranty and will strive to meet your timelines so you can start enjoying your new floors sooner! They are accredited by RenovationFind, members of the Better Business Bureau (BBB) and the Alberta Floor Coverings Association (AFCA).
Choosing Flooring for Your Home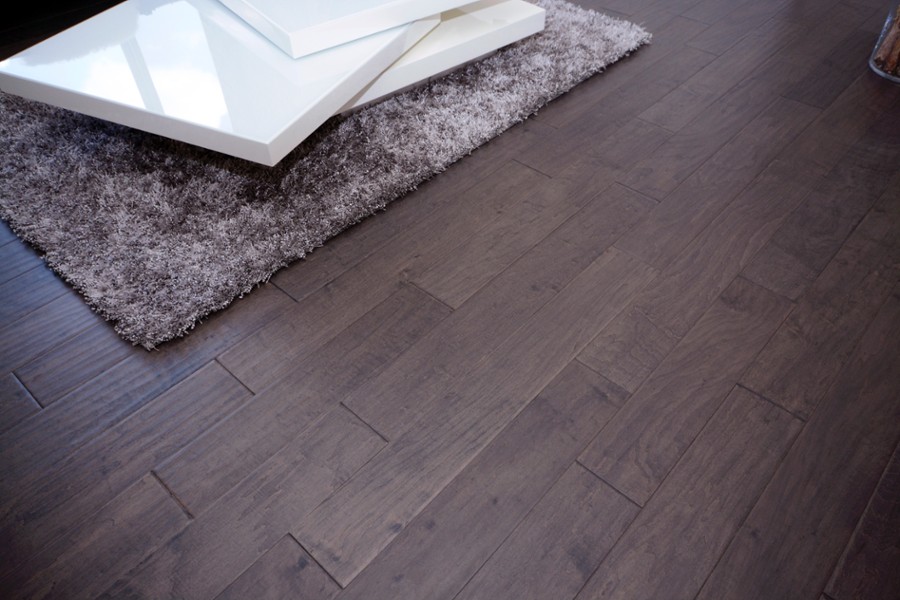 Not sure what flooring would suit your home renovation or family's lifestyle best? Action Flooring has in-house design consultants that will show you all of your flooring options. They'll help you consider factors like your home's design, your personal taste, the amount of traffic to the area, durability and maintenance requirements and budget. When you visit their showroom, they can show you hardwood, tile, laminate, linoleum, vinyl, carpet or even bamboo, cork, leather and rubber flooring options. Learn more about the choosing flooring for your home.
Flooring and Design Services
More than just a flooring company, Action Flooring and Design Abilities can help you turn your home renovations into a reality with their professional design services. That means they'll help you choose and source cabinets, countertops, wall paper, window coverings, furnishings, paint and…of course, your new flooring! Think of them as a project manager for your new home renovation.
As an experienced and reputable flooring company, they offer professional floor removal, floor installation, flooring repair and services for commercial flooring projects.