Including custom woodwork in your new home build or home renovation will make your living space attractive, unique and more enjoyable. From custom cabinetry in your kitchen or bathroom, adding distinctive wooden features with finishing carpentry, to creating an organized space with custom closet solutions, Elegant Woodwork in Calgary can help make your dream home a reality.
Custom Cabinetry
Having your cabinets custom made by a professional custom cabinet company like Elegant Woodwork will ensure your home renovation suits both your personal taste for style and design, but also the functionality of your kitchen, bathroom and/or laundry room. Unlike purchasing a cookie-cutter kitchen from a big box store, custom cabinetry allows you to be more creative and ensures your cabinets are built to the highest standards of quality and strength.
From design to production to installation and finishing, Elegant Woodwork combines their skills with kitchen and bathroom design with your renovation ideas to create a space that is perfect for you and your lifestyle. Using a variety of cabinet types, beautiful finishes, a variety of door profiles and stains, attractive hardware and other features, you'll create a functional and attractive room you'll love for years to come.
Finishing Carpentry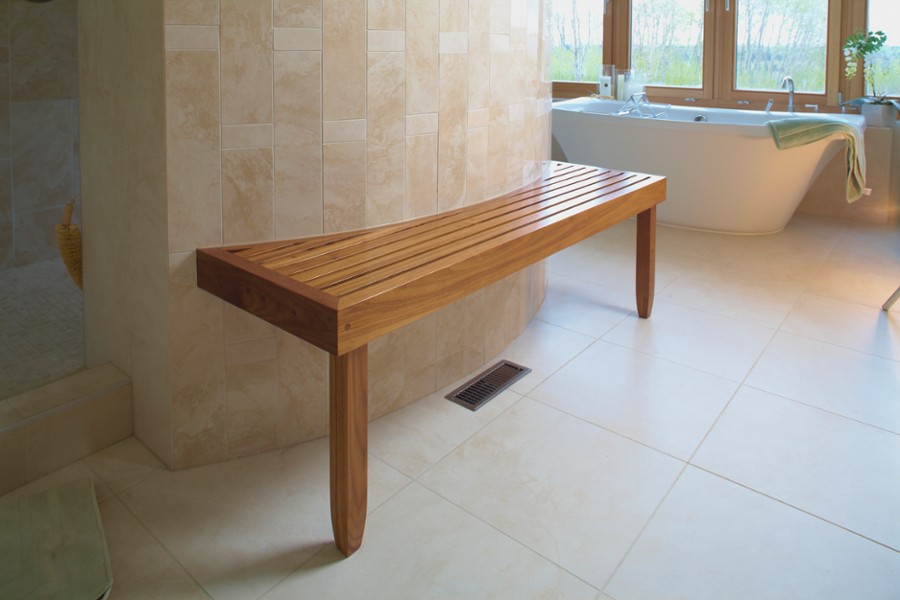 Finishing carpentry will put the elegant finishing touches on your home renovation and includes items like interior doors and mouldings, custom designed fireplace mantles, built in wall units and other interior woodwork.
Hiring a professional and skilled finishing carpentry company will allow you to be more creative with your interior spaces, incorporating beautiful woodwork and hardware that compliment the feel and style of your home. Create attention-drawing features like a custom fireplace made of exotic wood or design a simple and clean space with beautiful mouldings and trim.
Elegant Woodwork also specializes in custom wall units for your living room, TV or home theatre room, office, den or bedroom. Your entire wall becomes a canvas for their design team as they work with you to build an exceptional solution for display and storage in your home.
Custom Closets
Tired of your cluttered, disorganized closet? Elegant Woodwork can design and build a custom closet that will be built to your specifications. Working with you and your budget they can design closets that include built-in shelving units, drawers, cabinets, hooks and hangers that will improve the function of your storage space and make it a lot more pleasant to use too! Whether you're looking for a walk-in luxury closet or to find a solution for simple storage spaces, Elegant Woodwork can help.
Why Choose Elegant Woodwork
Elegant Woodwork in Calgary is accredited by RenovationFind.com. That means they have been through our stringent screening process and have a proven reputation for high quality products, craftsmanship and customer service. They have a high standard for cabinet construction so your new cabinetry will stand up to time and use.
They also use the latest innovative design software to design and create cabinetry that is customized to your space and preferences, ensuring you're getting exactly what you want. They have a team of knowledgeable design staff that will walk you through the entire process, helping you decide on finishes, doors, hardware and more.
Elegant Woodwork supports the local economy by having all of their products manufactured locally. That means they are creating more local jobs and reducing their impact on the environment, not having to ship materials internationally. That also means you get your custom woodwork a lot quicker!
Contact Elegant Woodwork today!