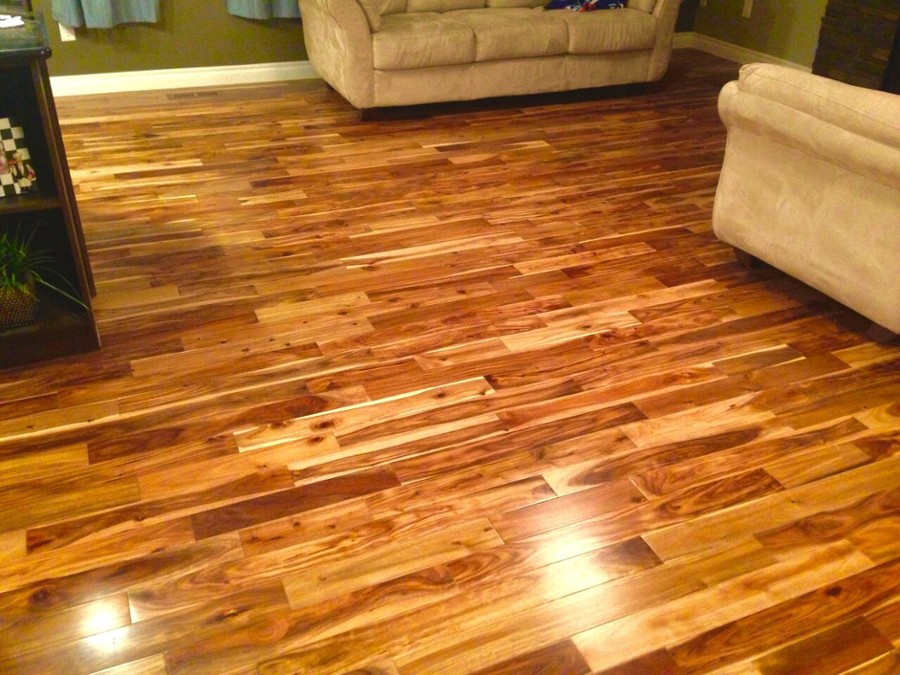 Hardwood flooring is timeless, beautiful, and can add value to your home. Though it's more expensive than other flooring textiles, the return is worth it. Before jumping into the installation process, there are a few steps to take first. Here are some things you should do before installing hardwood in your home, from Flawless Flooring Installation in Edmonton.
Remove all the furniture from your home
If possible, remove as much furniture out of the room that will be receiving the new hardwood floor. Without anything in the room, the flooring installers can work quickly and efficiently. If you can do this yourself, great! However, most flooring installers can offer to do it for you, but it typically comes with a small fee. If you have just purchased a new home and are installing new flooring, try to do it before you move in to save yourself the hassle.
Remove baseboards and trim
In order for the hardwood to be properly installed, baseboards and trim have to be removed. The hardwood needs to be installed on a level floor and has to touch the walls. Without baseboards or trim, the wood can be installed flat against the wall and ensure the final product is successful. This is something the flooring installer will take care of for you.
Remove doors
Doors, similarly to baseboards and trim, have to be removed so the hardwood can be properly installed. Doors will get in the way of the workers. If they aren't removed prior, the workers will do it for you. However, it doesn't hurt to do it yourself the day before to same time and labour costs.
Depending on the type of flooring, remove the original
This step will depend on what kind of textile is currently on your floor. If it's something simpler to remove like carpet or another textile where pieces are loose, you can remove it at your discretion. It isn't the end of the world if you don't remove the flooring before the installation crew comes. But again, it can save time and labour costs. In some cases, the floors can be installed over another flooring type. This is something your flooring installer can provide guidance on.
If you choose to do this, it's important to take the necessary safety precautions. Watch out for nails or staples. Face coverings may also help to prevent the inhalation of dust. If any of this is an issue, leave it to the professionals.
Hardwood Floor Installer in Edmonton
The crew at Hardwood Floor Installer are Edmonton's tile, hardwood, laminate, carpet and vinyl experts! They are knowledgeable about many different kinds of flooring textiles and will ensure you get the final result you're looking for.
Contact Hardwood Floor Installer today!
RenovationFind Certified is a symbol of integrity held by only the most trustworthy companies in home improvement, service, maintenance.  It increases consumer confidence in your business, giving you an edge over your competition while validating you as the best.
More than an online directory, we are Western Canada's fastest-growing marketing platform for promoting and connecting the best trades, service, and home improvement companies to homeowners.