Home automation allows you to control certain functions in your home with the touch of a button. Turning on lights, adjusting the thermostat and even unlocking the doors remotely can all be done through one simple interface.  K2 Digital Inc. in Calgary shares the three main components of their home automation services:
Living in a smart home.
Installing a home automation in your home is convenient and fun! Using your smart device or a central control pad, you can control most functions in your home. Turn the lights on or off, turn up the temperature, draw the window coverings, play music or turn on the TV – you can do it all with one button.
You can also program it to just do it automatically for you at the time of your choosing. Having lights turned off automatically means you never forget and are not wasting energy. Programming the thermostat to go down at night or while you're at work will also contribute to notable energy savings.
If you have Amazon Alexa or Google Assistant, you can control the things in your home with a simple voice command. Now that is smart home technology! K2 Digital offers home automation packages to match any budget.
Living in a secure home.
Smart home security is part of home automation. Installing a smart home security system ensures the house is always being looked after, even when you're not home. You'll have full access to the system from inside and outside of the home. Control things like door locks, garage door and have an integrated surveillance system so you can monitor your home and family from anywhere in the world. Using the surveillance system and integrated audio, you can answer the door and speak to who is there without even being home!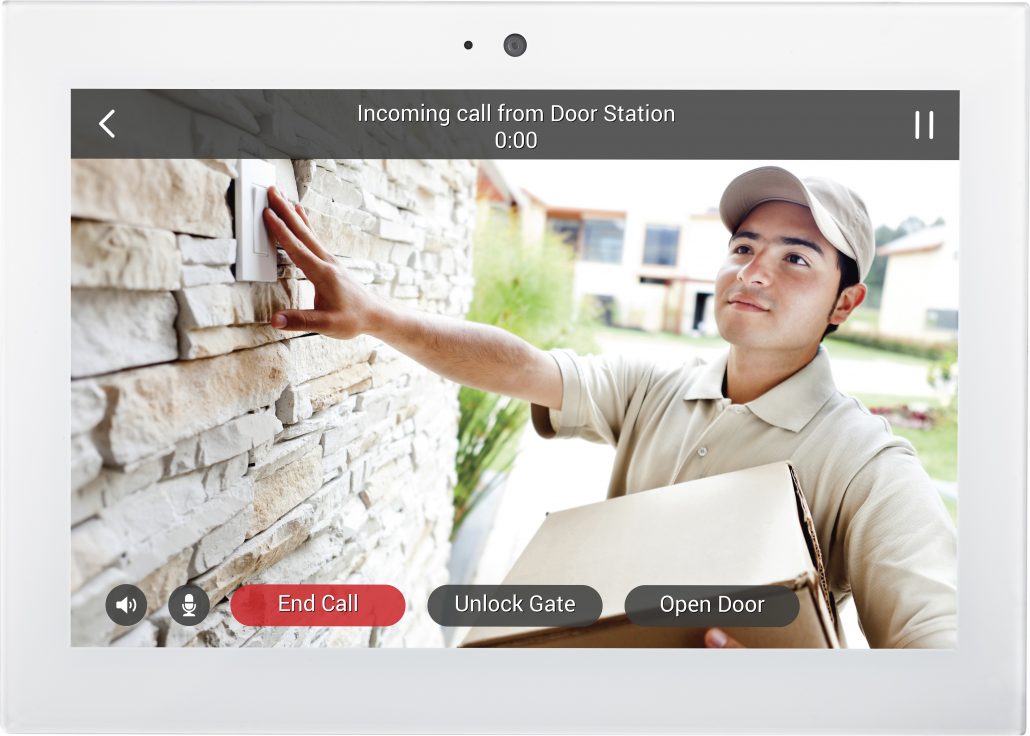 Living in a fun home.
Are you ready to be entertained? Your home automation can include distributed audio, video and a home theatre system. Listen to your favourite tunes while you clean the kitchen, while your kids are listening to their own music upstairs. Create the movie theatre experience at home with a home theatre system, complete with high-quality surround sound and speakers that are out of sight (literally). K2 Digital has a home entertainment package that will meet your demands and budget.
Home Automation in Calgary
K2 Digital makes home automation simple and affordable. You will be able to intelligently control virtually any device in your home. From televisions to thermostats, door locks to DVRs – no matter where you are! It is all connected using one easy-to-use interface.
RenovationFind Certified is a symbol of integrity held by only the most trustworthy companies in home improvement, service, maintenance.  It increases consumer confidence in your business, giving you an edge over your competition while validating you as the best.
More than an online directory, we are Western Canada's fastest growing marketing platform for promoting and connecting the best trades, service, and home improvement companies to homeowners.